Recognise Intellectual Property
Creative Commons allows creators to share their work more freely to allow collaboration. This helps to grow the internet without stepping on the toes of Copy-write and shifts it towards working together in the educational landscape.
---
Apply digital information security practices
 The Government run eSaftey Commissioner website provides tools to teach students how to protect themselves online and report Cyber bullying.
---
Apply Person Security Protocols
Common sense media has a range of visual resources from Teaching channel to promote online security as a digital citizen
---
Identify the impacts of ICT in Society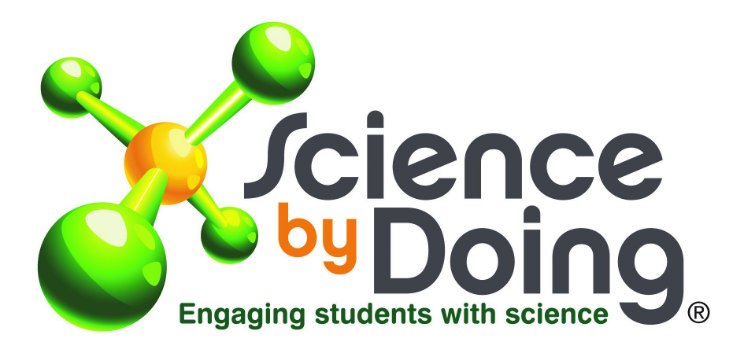 Science by doing allows students to see what impact ICT is making on how we learn science in the 21st Century
---